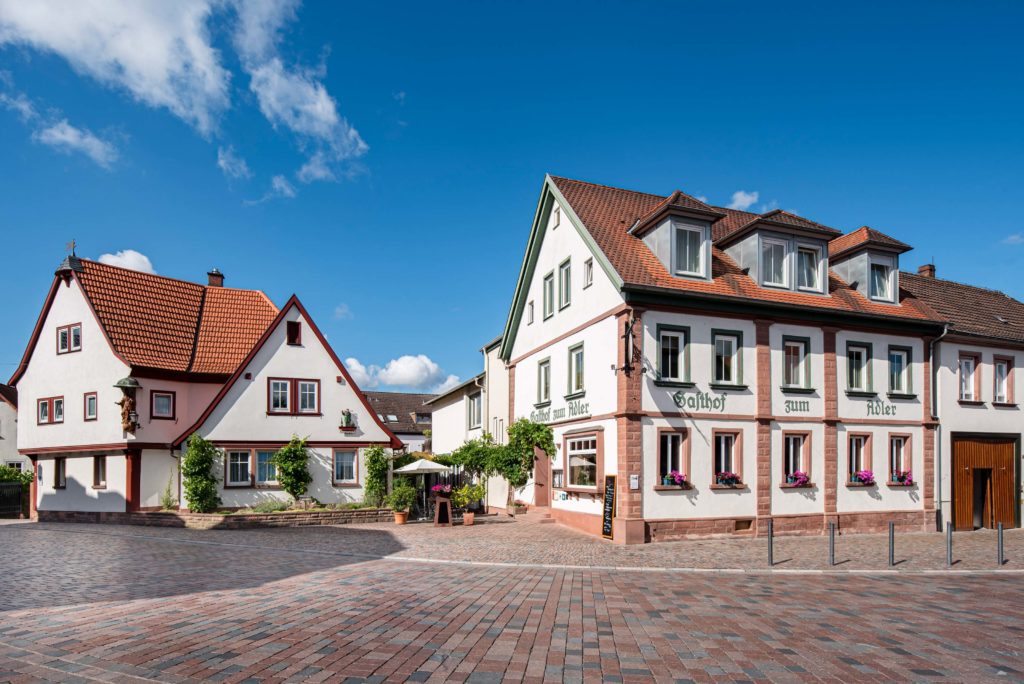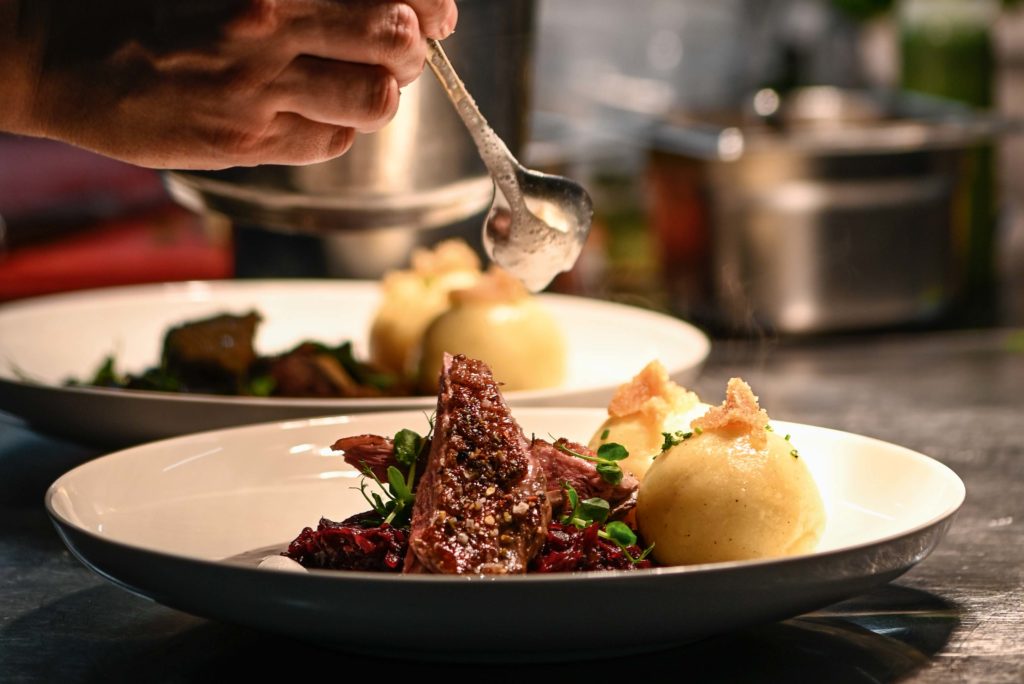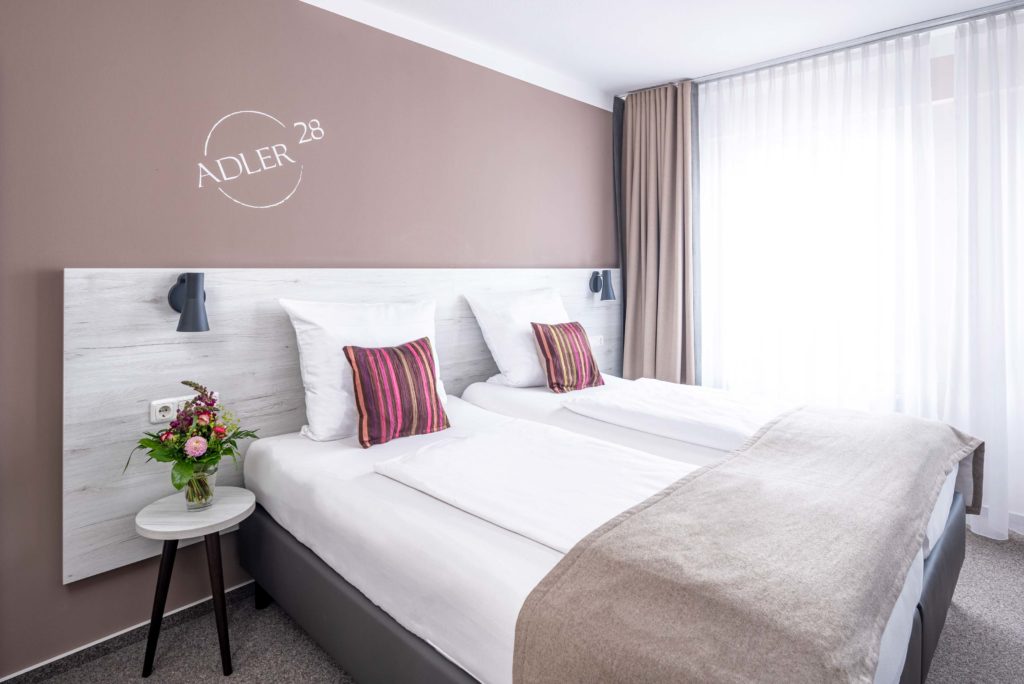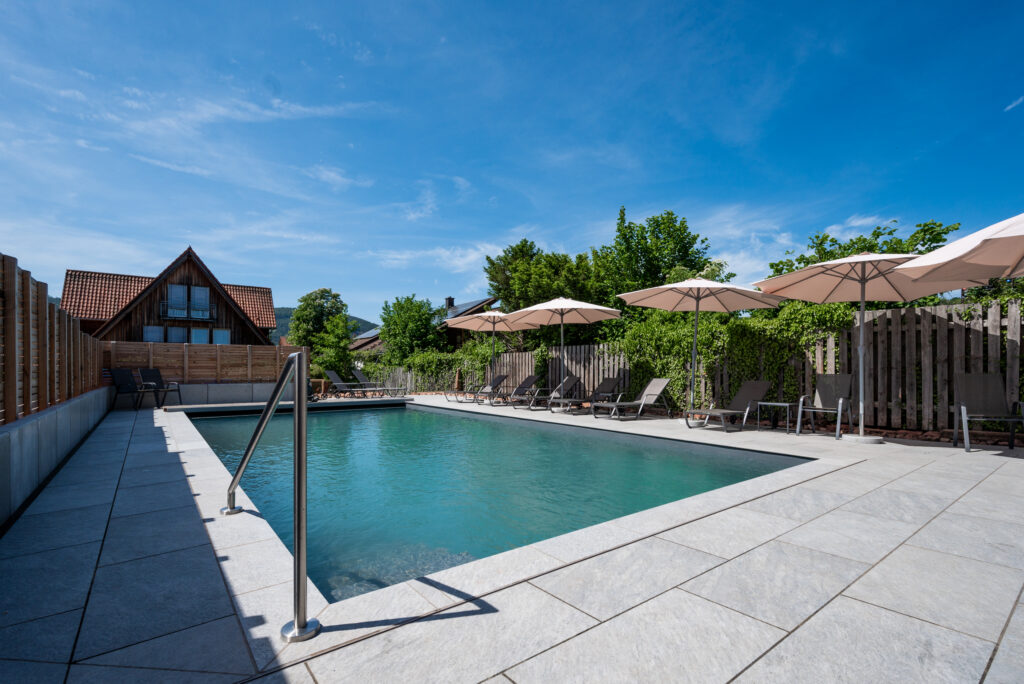 News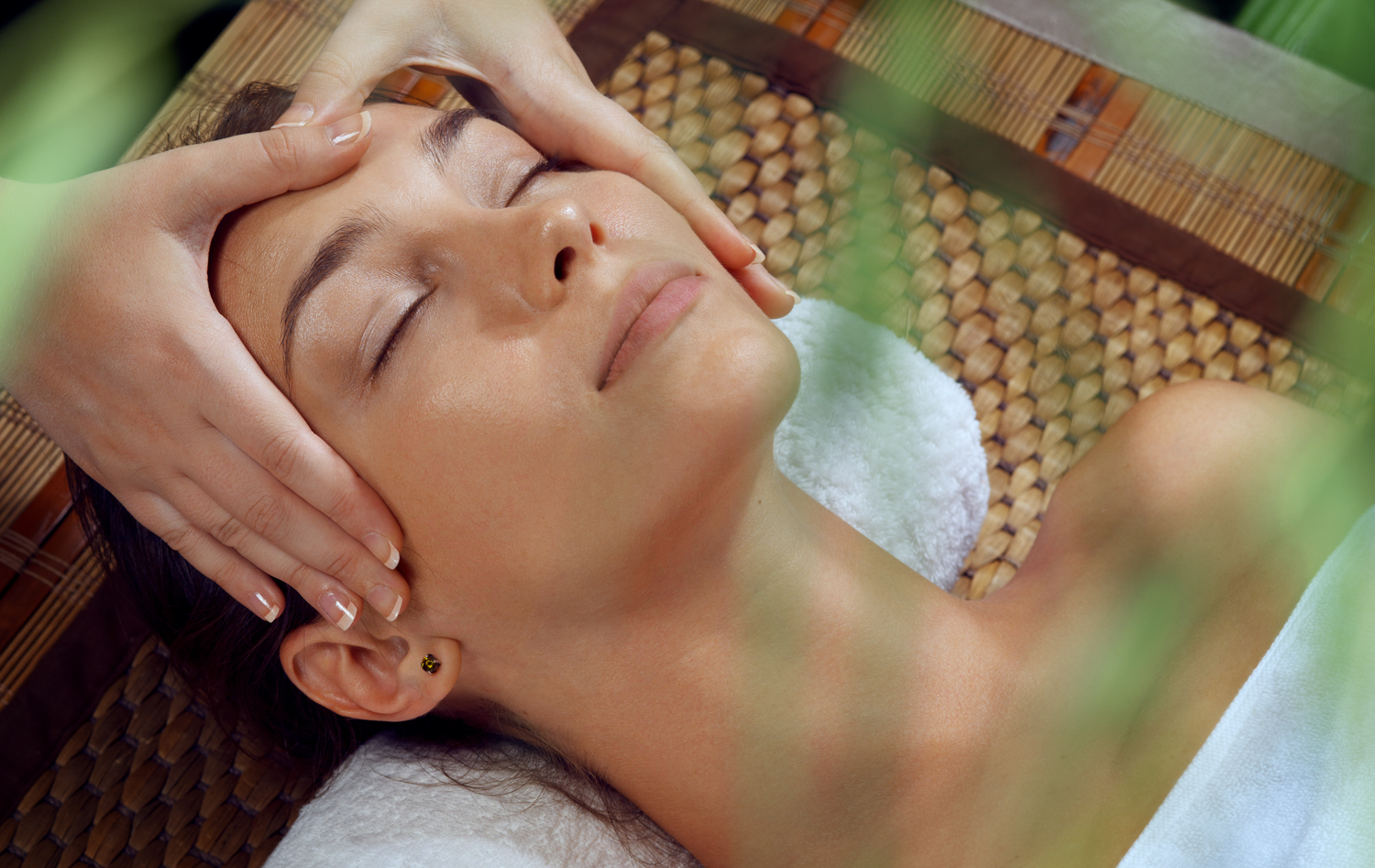 Leave your everyday life behind
and enjoy your own personal time out at the Adler Landhotel.
Let us accompany you on the way to your personal balance and enjoy the magic of the moment.
Peace and harmony
Treat yourself to soothing massages at the Adler Landhotel to bring body, mind and soul back into harmony.
Book your desired appointment by phone and experience our
traditional Thai massages.
Nipha Thai Massage
Mobile 0151 46175123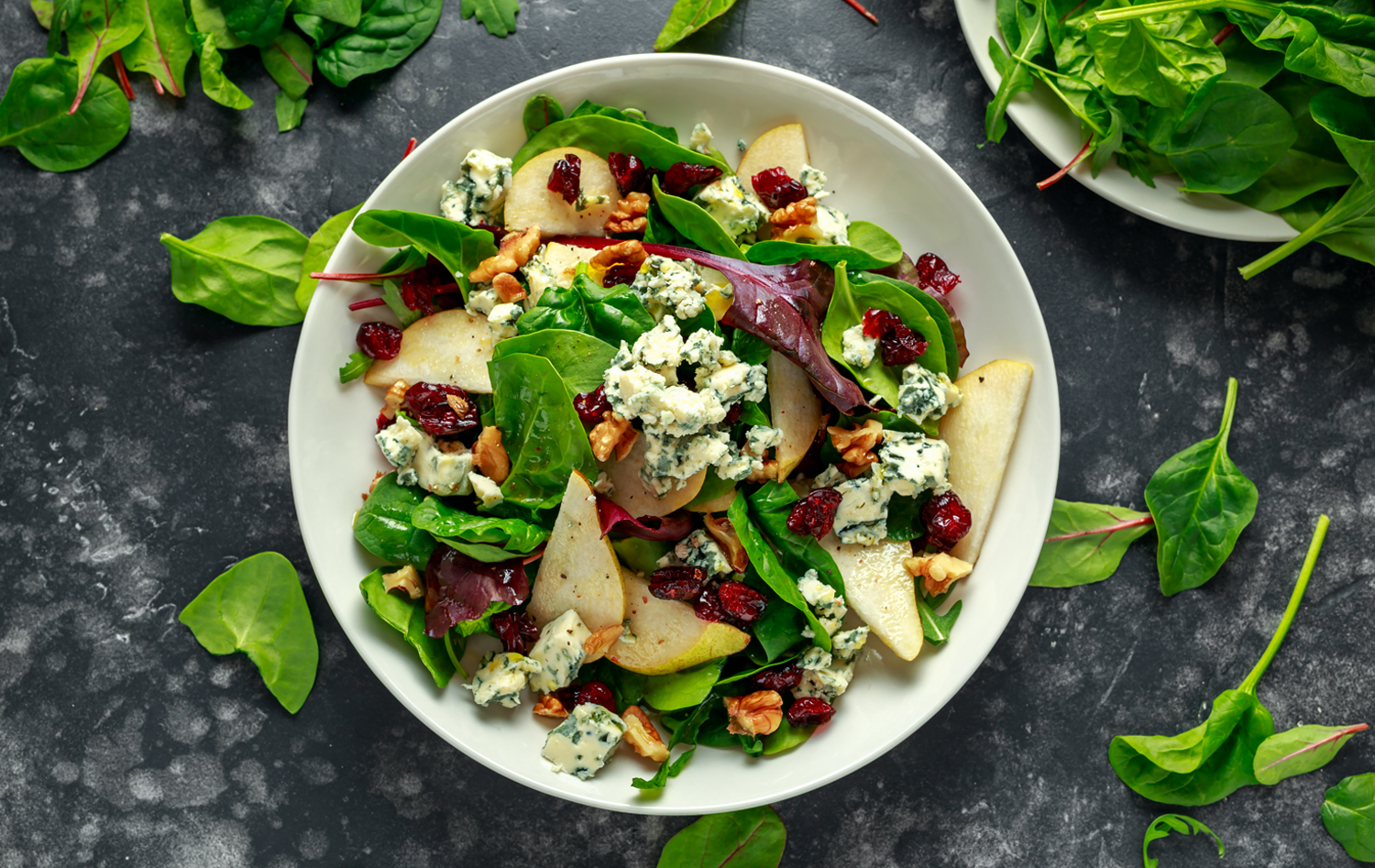 We support Slow Food Germany
Slow Food's mission is to create a food world based on fair relationships that promotes biodiversity, climate and health, and enables all people to live a life of dignity and joy. As a global network with millions of people, Slow Food works for good, clean and fair food for all.
With no other everyday action do we influence the world more than with the approximately 100,000 meals we eat on average in the course of our lives. With knife and fork, three times a day, at every meal, we also vote a little on the future of the world. How and with what we eat not only affects our enjoyment and health, but also agriculture, the climate, the economy, politics, the environment, cultural landscapes and, last but not least, our identity.
Therefore, our food should be good, clean and fair.
Our philosophy
Living with meaning and enjoyment - the Adler Landhotel in Bürgstadt on the Main
stands for warm hospitality in an ambience to feel good.
The small loving details - care, affection and cordiality - make us,
as a host family, feel our profession as a vocation.
Adler country hotel experience
- In the middle of the wine region Churfranken
- numerous cycling and hiking trails along the Main and the Franconian vineyards
- challenging mountain bike trails
- 31 quietly located country hotel rooms - some with balcony
- family rooms & multi-bed rooms
- rich breakfast buffet
- organic-natural pool in the Adler garden from April to October
- garden area with loungers at the pool
- parking directly at the house
- free WIFI in the whole hotel
- classic Finnish sauna with relaxation room
- open all year with breakfast
Opening hours restaurant
Our kitchen opening hours are daily from 17:00 to 21:00
Thursday day off
Sundays open individually! We ask for reservation by phone!