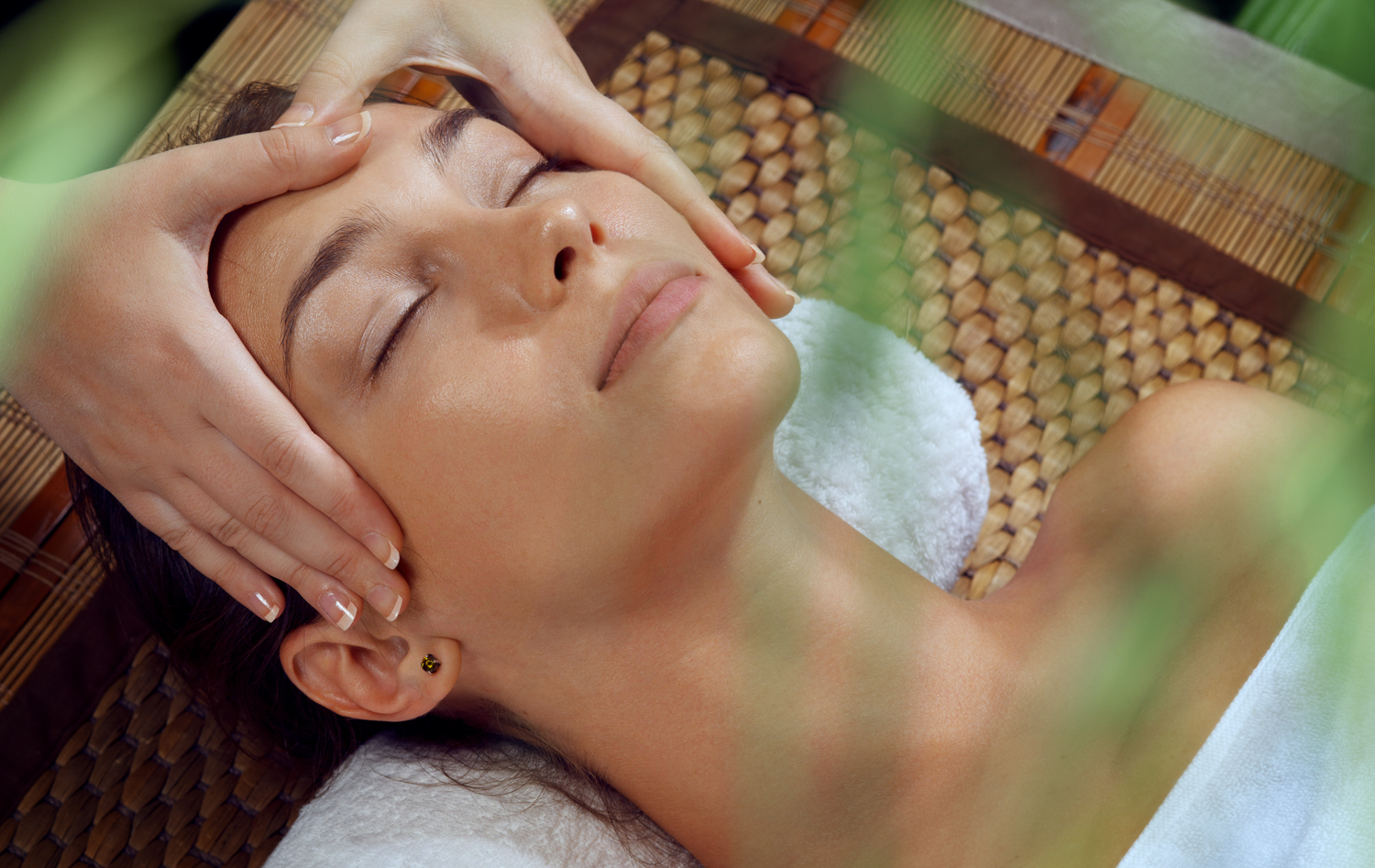 Leave your everyday life behind
and enjoy your own personal time out at the Adler Landhotel.
Let us accompany you on the way to your personal balance and enjoy the magic of the moment.
Peace and harmony
Treat yourself to soothing massages at the Adler Landhotel to bring body, mind and soul back into harmony.
Book your desired appointment by phone and experience our
traditional Thai massages.
Nipha Thai Massage
Mobile 0151 46175123